Thanks for visiting Mortgages with Samantha Power.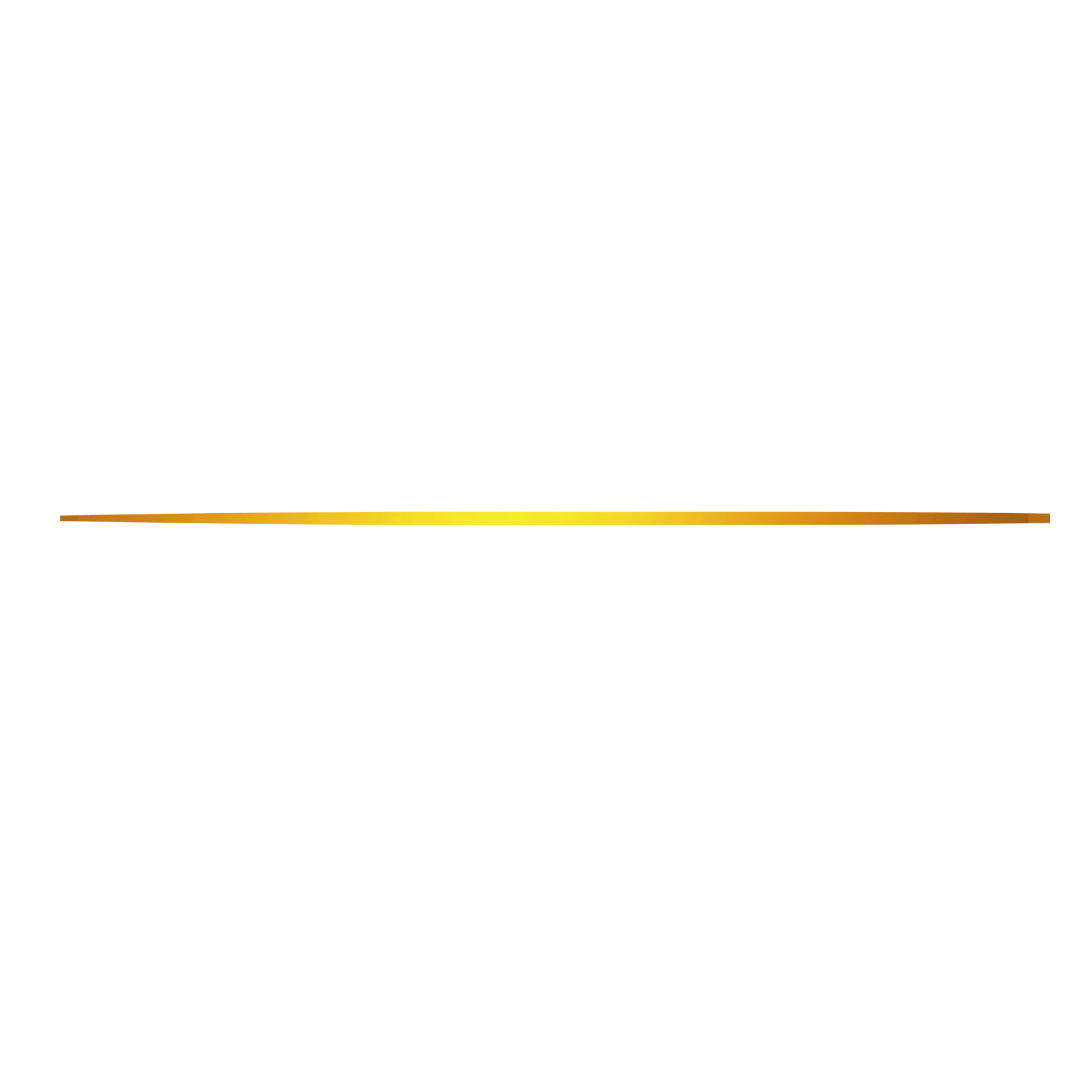 My name is Samantha Power and I am a Mortgage Agent in New Tecumseth, Ontario.
I have been licensed and helping client's since 2015. Prior to this, I was a Collections Officer for a well-known credit card company. My personality is professional, approachable, direct, truthful with a bit of humour.
I strive for my client's to get the best mortgage product to suit their needs all while taking into consideration their goals and dreams. The mortgage industry is filled with industry specific vocabulary that can make a head spin. I deliver all my content in layman terms with explanations and examples that can be understood.
I was raised in New Tecumseth, where im also now raising my family. I am a busy Mom of 5 amazing kids, 3 I brewed and 2 bonus daughters. If I'm not at the office, you can find me at the hockey arena or tumbling gym with my kiddos. When I'm not busy with the littles, I enjoy working out or sipping a few beverages on a patio.
FUN FACT: I have a Master's in Dog Training. My Belgian Malinois, Nixon, is our beloved family dog. However, he is also trained in personal protection Keep an eye on my videos, as Nixon makes appearances – and he is loved by all viewers!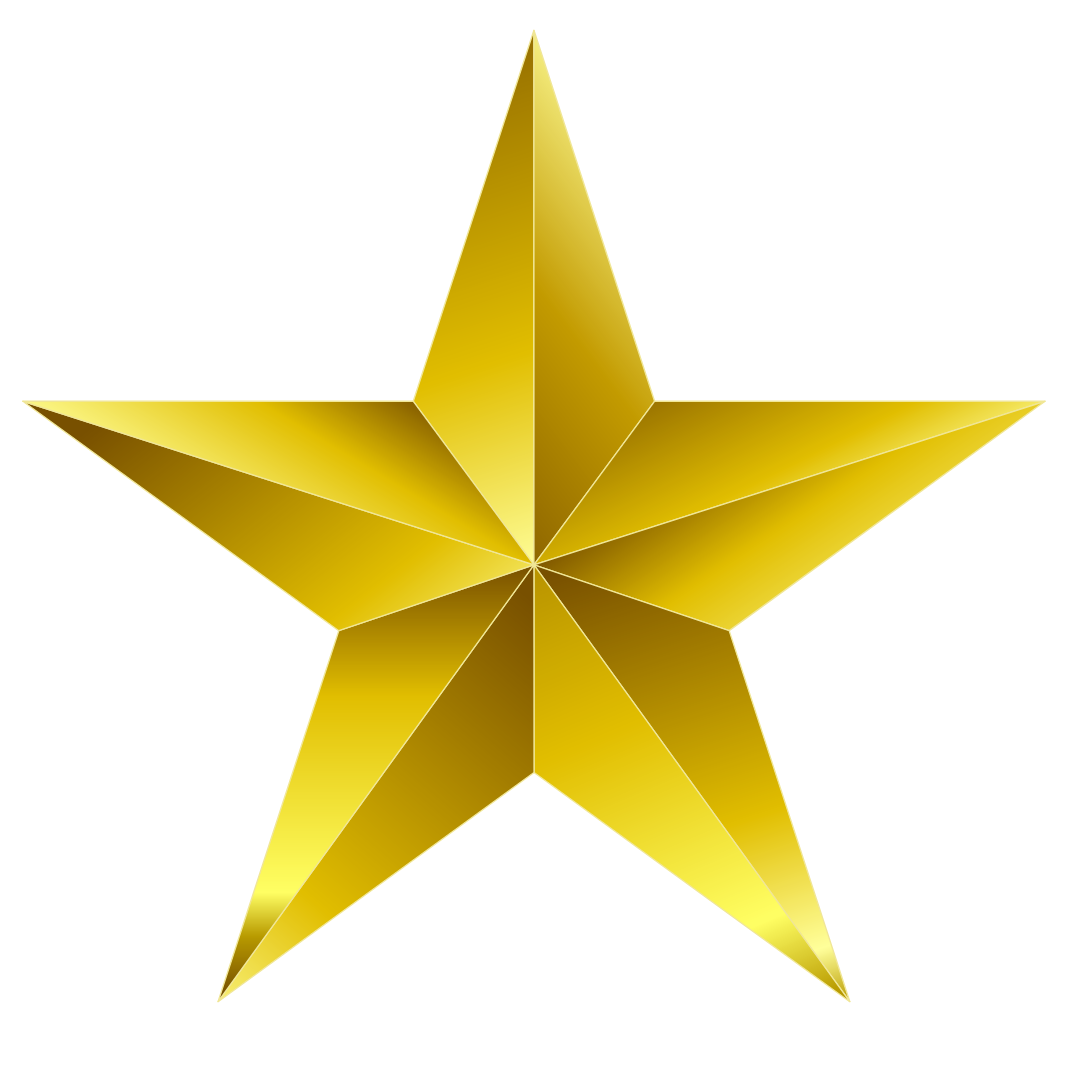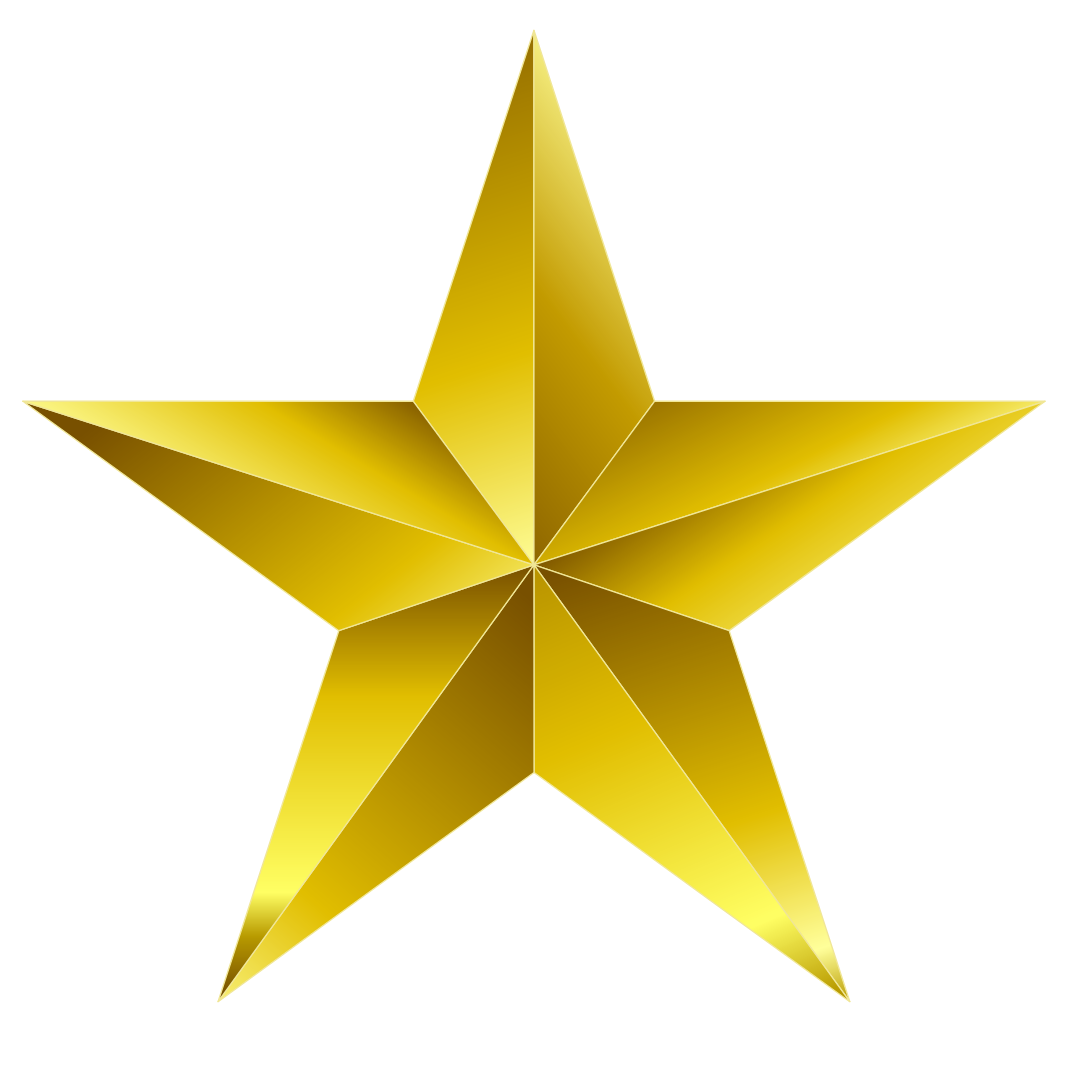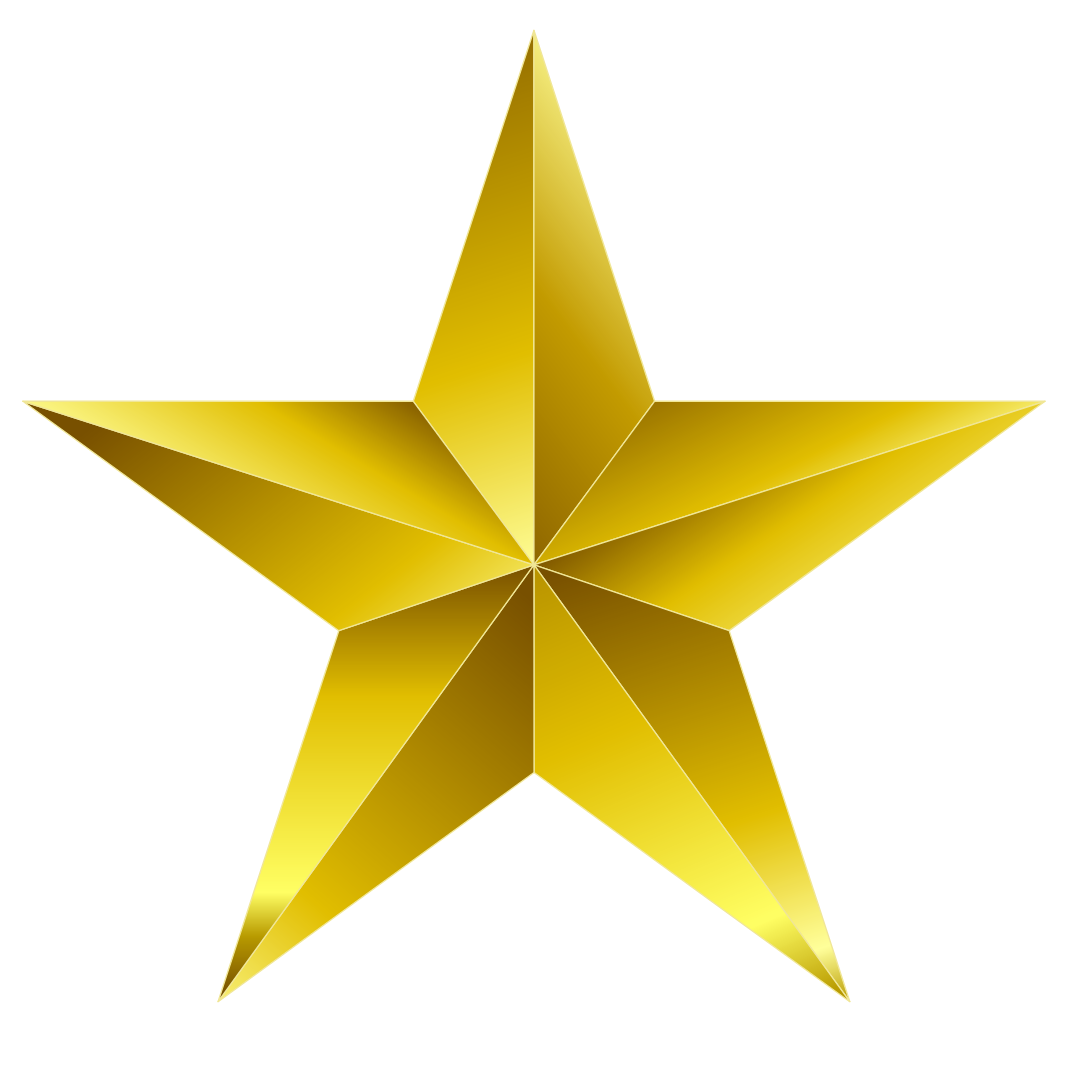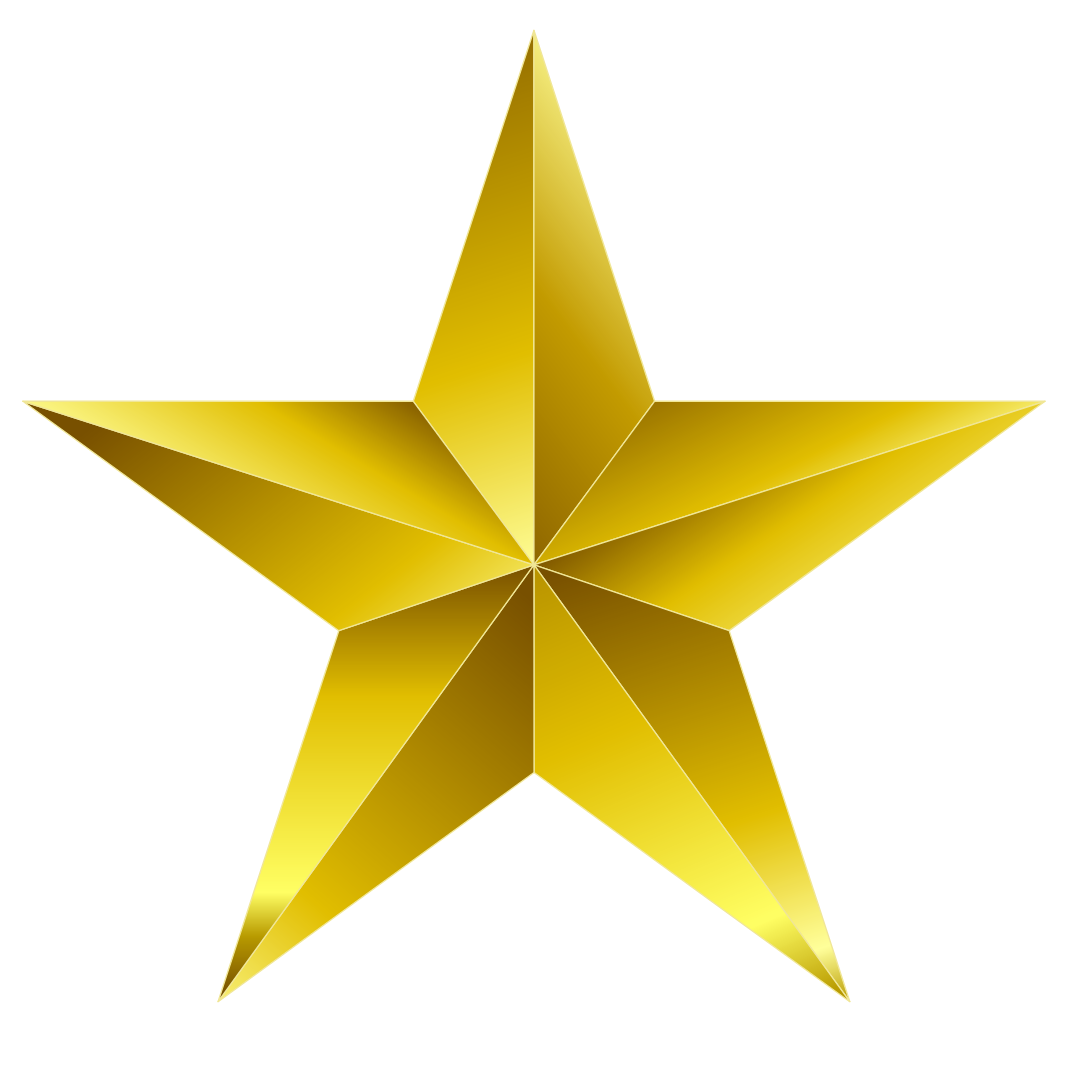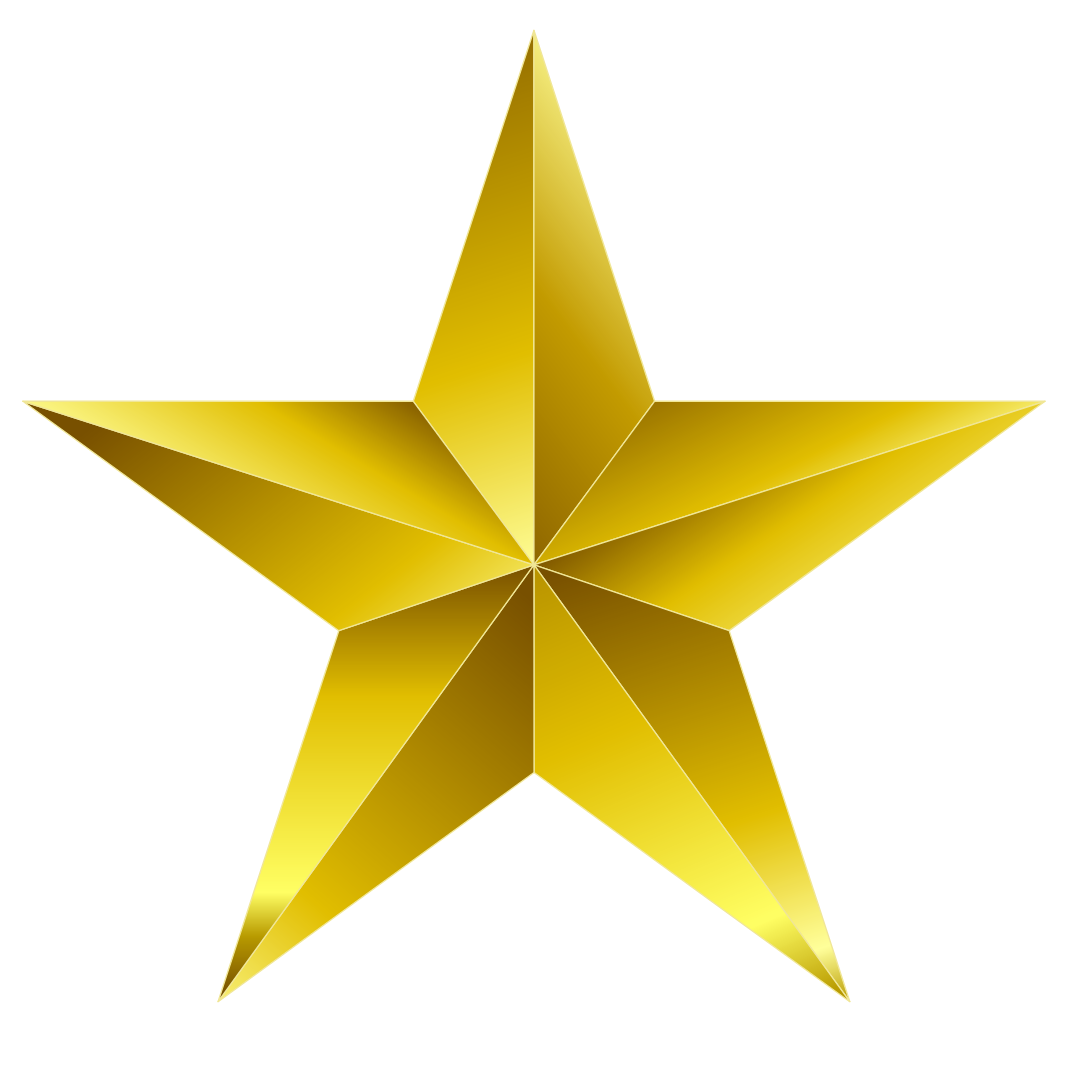 Jess Bennett recommends Mortgages with Samantha Power.
January 15, 2022
We were referred to Samantha five years ago when we were purchasing our first home. As first time homebuyers we had numerous questions. Samantha was always happy to help answers our questions, and explain the process every step of the way. When our mortgage came up for renewal last fall, there was no question on who we wanted to help us with this process. We are so grateful for her experience and expertise! We look forward to working with her for years to come!
Craig Eveson recommends Mortgages with Samantha Power.
April 27, 2016
Samantha is hard working professional. She worked all hours of the day to make sure we got the mortgage we were looking for. I found her to be very down to earth, extremely honest and easy to deal with. If you are in the market for a mortgage, Sam is your girl!
Click here for more testimonials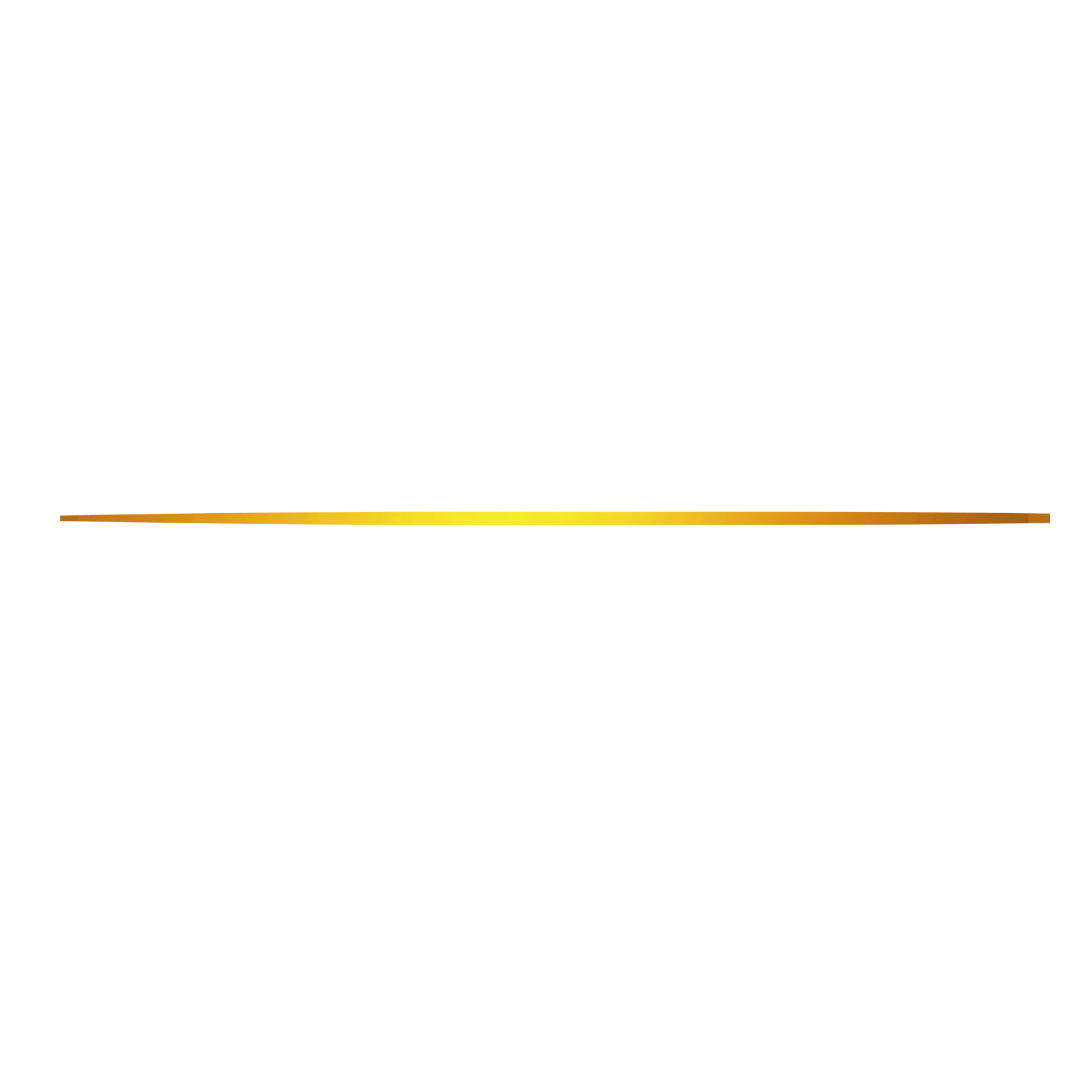 Follow Mortgages with Samantha Power